Safety is at the forefront of our programs, allowing our participants to succeed and grow in a secure environment. We hold a comprehensive Safety Management Plan, use accredited providers for our activities, and have working procedures and contingencies set in place.
COVID SAFETY
In response to the current environment, the Urban Challenge has implemented a comprehensive COVID-Safe Management Plan to mitigate risk and deliver a safe and well thought-out program. New practices have been put in place, such as:
Extensive COVID-Safe training for our team
Hand sanitisation kits and hygiene equipment
Dedicated cleaning of all equipment
Commitment to following health advice
Checking temperature of students upon arrival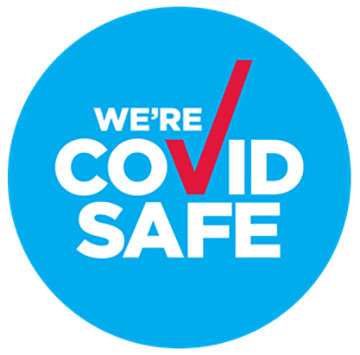 COST & REFUNDS
The cost of the standard 5 day program will be around $850 + GST per student (with teachers at no additional cost) – though will vary depending on the details of the program and which activity, service and accommodation options are included.
This program cost is based on teams of 10-15 students, accompanied by a teacher from school and one of our Urban Challenge guides. We can build a program for multiple teams from one school, or tailor a program for just one team.
We have also finalised a 'No Questions Asked' refund policy which hopes to alleviate the stress of cancellation from students, parents and schools. Up until 10 days prior, if for any reason you are unable to attend, or if the program cannot go ahead, there will be a complete refund of any monies paid and no cancellation fees charged.

OUR STAFF
Our trained staff come from a variety of backgrounds bringing a vast wealth of knowledge on the city and working with youth to achieve goals in a fun, safe environment. All staff hold a minimum of Senior First Aid Certificate, CPR qualification and Working With Children Check.