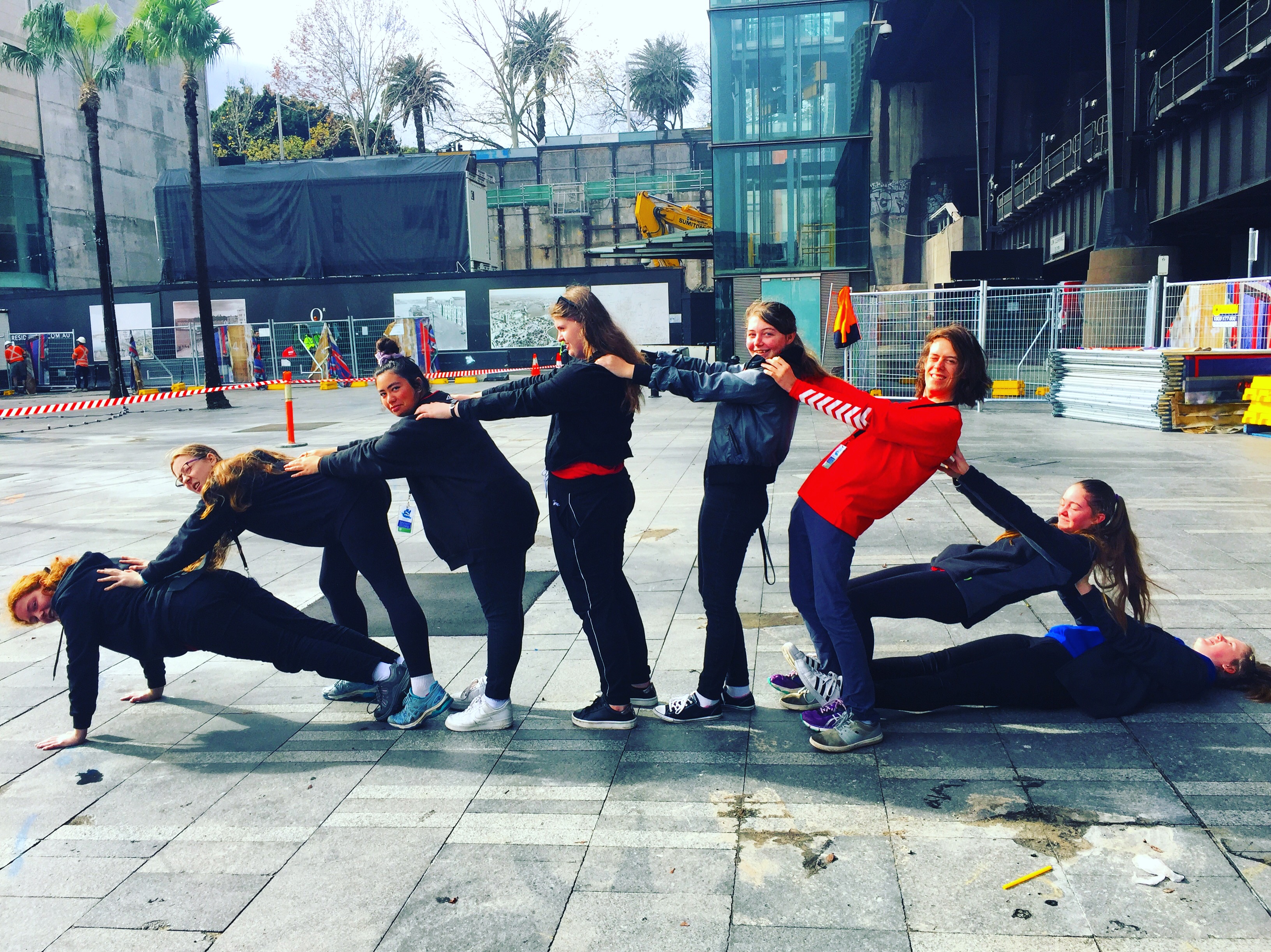 Participants are provided with all they need at the start of the program. All they are required to bring along is a change of clothes, personal items and a fun attitude! No need for cumbersome bags and gear to hold you down in the urban landscape! Team gear such as Opal cards for the unlimited use of trains, ferries and buses; ID lanyards, team iPad and smart phone, camera, monies and maps are divided amoung the team to ensure they have all they need to succeed.
We hold a comprehensive Safety Management Plan, use accredited providers for our activities, and have working procedures and contingencies set in place. Our trained staff come from a variety of backgrounds bringing a vast wealth of knowledge on the city and working with youth to achieve goals in a fun, safe environment. All staff hold a minimum of Senior First Aid Certificate and have a Working With Children Check.
Our interactive website has a strong influence in the program and once logged into the private section, teams and parents at home alike are able to respond to challenges, keep track of the teams and download information to help with the day ahead.