The Urban Challenge runs innovative programs where teamwork is key.
Whether it be curriculum focussed, service-learning specific, or an amazing race experience, we can facilitate a program to suit
ranging in length from two to five days with all meals, accommodation and transport costs included.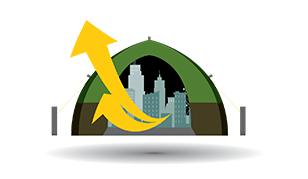 The Urban Challenge provides an exciting real-world experience to over 7,000 school students every year. Small teams, each with a teacher and Urban Challenge guide, embark on a fast-paced unfolding adventure through Sydney and its surrounds completing a range of fun and engaging activities along the way.
Learn More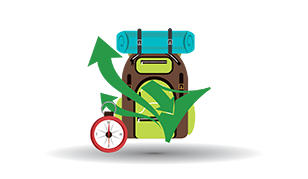 The Urban Odyssey is our gold level Duke of Ed version of our program. Providing both a practice and qualifying adventurous journey, students hike through bushland, coastline and urban environments completing challenges along the way.


Learn More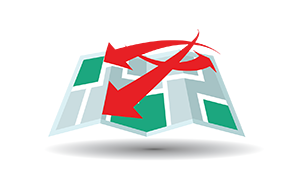 With an array of one-day programs on offer, we can facilitate just about anything from a city-based clue chase to a day based around the coastal delights of Manly, or Trail Tails – a bushwalk with breathtaking scenery or an engaging in-school day finished off with a silent disco!
Learn More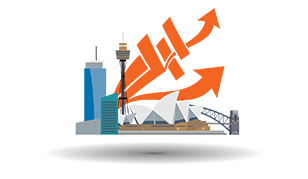 Our exciting new student-led program giving students the ability to choose their journey focus – expedition, service or adventure. With a variety of options and program lengths, this is a great local alternative to interstate and overseas programs.
Learn More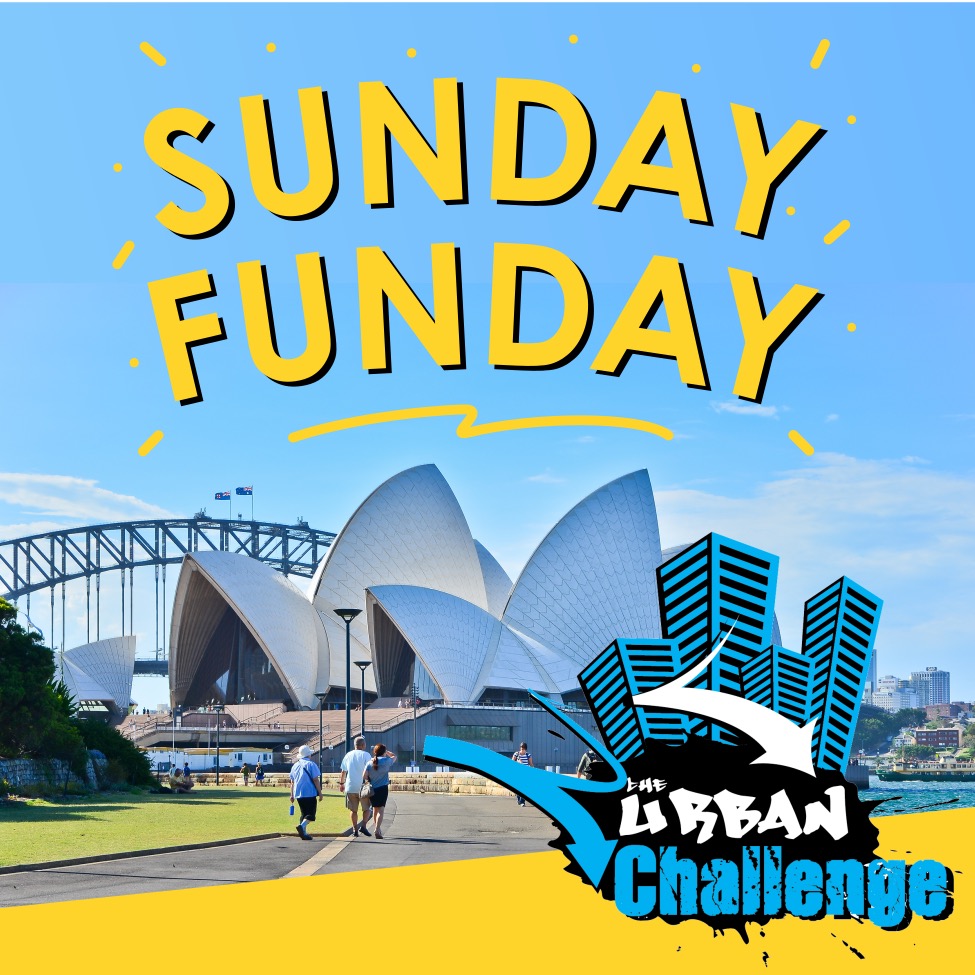 SUNDAY FUNDAY
Explore Sydney like never before with our exciting new Sunday Funday program which will run every Sunday from 27 September through until the end of the year! Work together with your team to accomplish challenges and chase clues throughout the city.
Journey through Sydney's picturesque green spaces and discover hidden gems while you interact with our enthusiastic guides and communicate with the mystery Game Master.