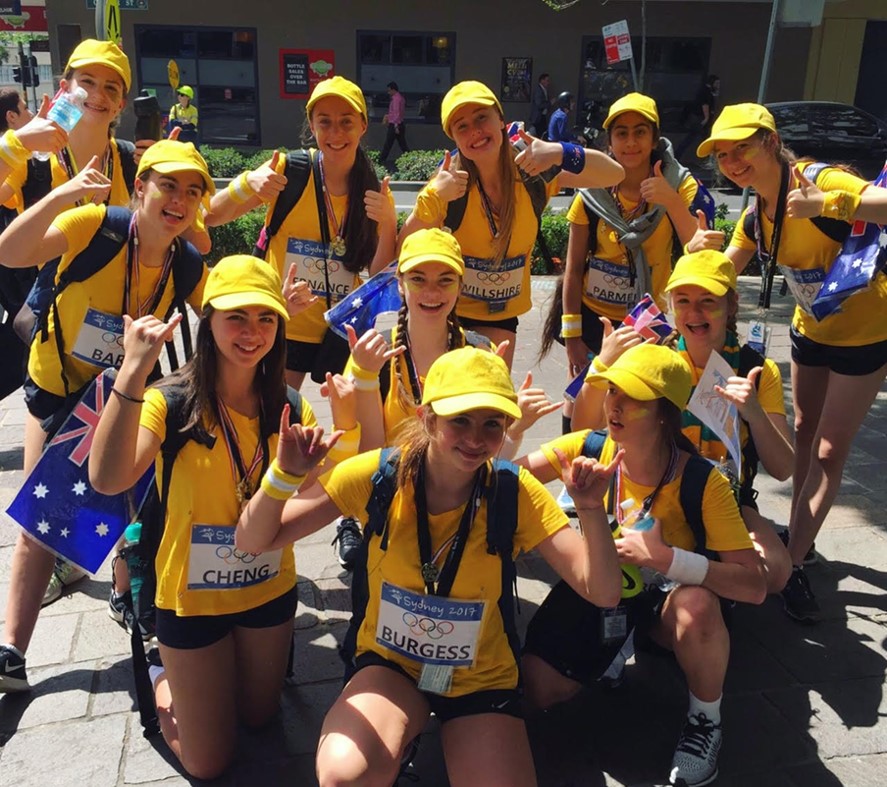 Established in 2006, The Urban Challenge is a family owned and operated company with a passion for providing young people with a genuine positive learning experience based in the outdoors.
From our previous experience in school wilderness camps, we became aware of the need for a different type of program to complement traditional outdoor education. And so, The Urban Challenge was born.
We have created a program that is unique and innovative and engages students in the urban landscape. Not to rest on our laurels, our programs continue to evolve at the cutting-edge of experience based outdoor education in Australia and we take pride in our dynamic approach and strive to continuously improve our program and the experiences we offer.
Having met certain criteria ensuring we are committed to exceeding our clients' expectations with great customer service and the highest standards of business practice, we are proud to have been awarded the following accreditations from the Australian Tourism Industry Council:
Quality Tourism – Accredited Business
Camp and Adventure – Accredited Busines
Sustainable Tourism – Accredited Business
Member – Australian Camps Association