The Urban Challenge provides the ultimate real-world experience to over 7,000 school students every year.
Small teams, each with a teacher and an Urban Challenge guide, embark on a fast-paced unfolding adventure through Sydney and its surrounds. Teams must complete urban-flavoured activities, clue chases, meal preparation, go-discover challenges and much more along the way.
Each team member has a functional role that contributes to the running of the team (such as Photographer, Navigator, or Team Leader). Participants must work together to take actual responsibility for their own money, transport, timings and meals.
Parts of our Challenge are run via our interactive website where teams are required to upload blogs and photos and check-in for their next day's itinerary and activities. In addition to this we have a Program Page for those at home wanting to keep track of what the teams are up to, allowing parents and caregivers the chance to participate from home or check out the daily blogs and photos as they are uploaded.
On multi day Challenges, our teams will stay in YHA youth hostels and other city group accommodation overnight enabling participants to experience this style of accommodation in a supervised and structured way.
Please click below for more information.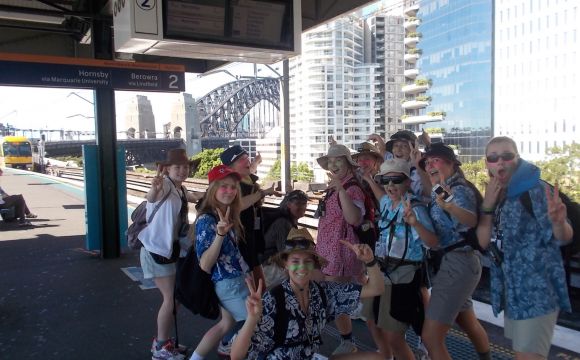 The Program Itself
Unique, exciting and innovative. We have a vast range of options to include in any Urban Challenge, enabling each program to be unique and dynamic to reach any wants or outcomes needed.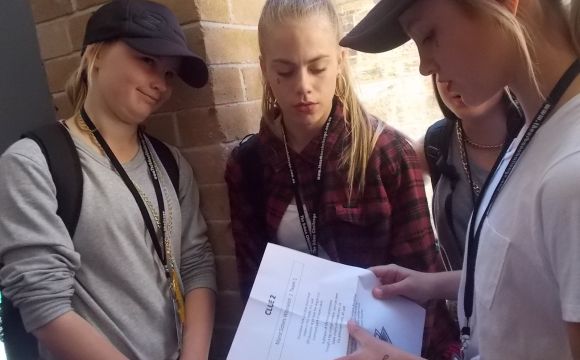 Teamwork and the Students
Our Challenge is student-focussed. The Challenge aims to and succeeds in, fostering independence, teamwork and social-awareness - all attributes crucial to an adolescent's preparation for adulthood.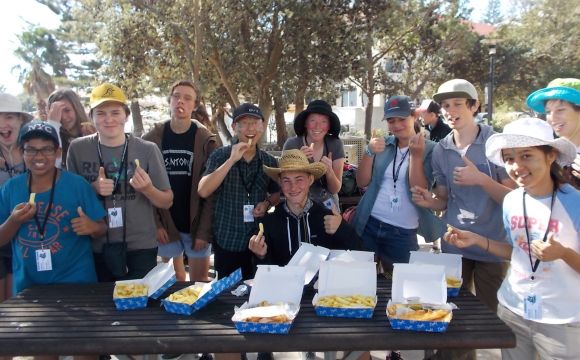 Nuts and Bolts
Each Team is issued with all equipment needed at the beginning of the program. Safety is at the forefront of our programs, allowing our participants to succeed and grow in a safe environment.