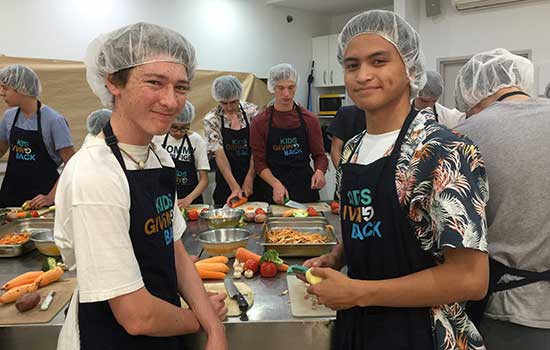 Throughout our Urban Challenge and Urban Odyssey programs, participants are involved in a variety of urban-flavoured activities and may stay at an array of different hostels and group accommodations in and around Sydney.
Our activity providers are an integral part of our program and contribute services ranging from hip hop dance lessons to surf sessions to service-learning experiences and everything in between!
We are proud supporters of our accommodation and activity partners along with the many other Sydney businesses we interact with daily during the program.

Youth Hostels Australia
Residential participants may stay in a YHA hostel during the program. Our relationship with YHA is very strong and we particularly love using the accredited hostels at Sydney Harbour YHA (The Rocks) with its awesome harbour views and the heritage-listed Sydney Central YHA.

Cockatoo Island
Our partnership with Cockatoo Island gives students the opportunity to stay on this UNESCO World Heritage Site, waking up to the sights and sounds of Sydney Harbour. Glamping on the Island is a unique experience for those schools that choose to overnight here.

Kids Giving Back
Service learning provides significant beneficial outcomes, particularly to young people and through the Kids Giving Back program, teams can take part in Cook4Good where meals are prepared for those in the community affected by homelessness.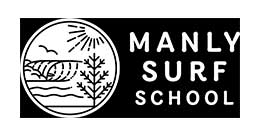 Manly Surf School
One of our first partners, Manly Surf School has been a part of The Urban Challenge from the beginning. Students can enjoy surfing or body boarding at the iconic Manly Beach, at Long Reef Beach or paddle boarding on Narrabeen Lake.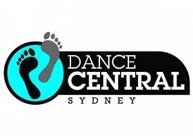 Dance Central Sydney
The dance teachers from Dance Central bring a variety of dance styles to our Challenge, allowing uniquely styled dance battles to occur involving all members of the team!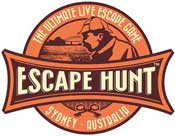 Escape Hunt
We are excited to have the Escape Hunt involved with our program, adding another level of thrill and team challenge – it really is the ultimate live escape game!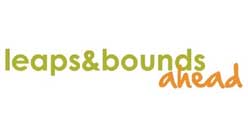 Leaps & Bounds Ahead
The ultimate sport to incorporate a large team in a physical endurance challenge with excellent team building outcomes. Teams of up to 20 are all working in unison to propel the boat faster than the one next to them.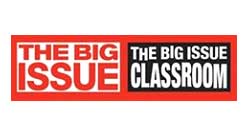 The Big Issue Classroom
The Big Issue Classroom is a unique education experience providing school groups with a real-life insight into homelessness and disadvantage, as experienced by thousands of Australians every night.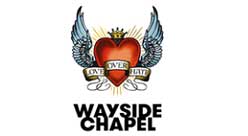 Wayside Chapel
Wayside operates a range of services that place dignity, respect and love at the heart of their approach. Urban Challenge teams will hear about the issues affecting Wayside visitors, stories, questions, etc and then tour the Kings Cross and Woolloomooloo area taking the teams past some of the other services that operate in the area.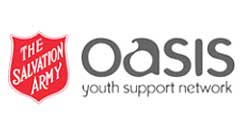 Salvation Army - Oasis Youth Support Network
Learning about service is a valuable part of growing up. Participating in activities aimed at serving others is essential to understand the diversity and complexities of life across all walks. Oasis Youth Network allows our participants the opportunity to get a snapshot of what life can be like for their peers.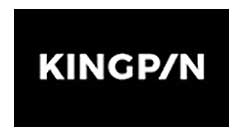 Kingpin Harbourside
Located in the heart of Darling Harbour, Kingpin is another of our very long term partners with whom teams can come together after their day's adventure and battle it out for bragging rights on the bowling lanes!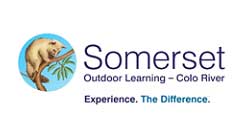 Camp Somerset
Our sister company, Camp Somerset, has been operating outdoor education for over 30 years. The Urban Challenge complements Somerset's traditional programs and often students will attend programs with both companies throughout their schooling years.