Destination Sydney is first and foremost a student-led experience. Our program aims to foster independence, build resilience and create a sense of responsibility within each of its participants – all attributes that are crucial to a young person's growth and development.
The program has been specifically designed to immerse participants in the real world, with teams taking responsibility for their timings, accommodation, transport, money, meals and much more. Team members must work together to make decisions that will shape their experience, leading to the development of valuable life skills like as effective communication, conflict resolution, collaboration and compromise.
Each team member has a particular role to play during the program and must execute it to the best of their ability for the benefit of the team. These roles offer each individual the opportunity to contribute something meaningful to the experience, to learn more about themselves and their strengths and to recognise how we can all work together for something greater than ourselves.
We at The Urban Challenge understand the importance of preparing young people for the real world. We believe experiential learning, coupled with actual responsibility, actual consequence (think running late and missing the train) and a good dose of fun and adventure is the most beneficial way to achieve these outcomes.
OUR PROGRAM THEMES
Our Destination Sydney program allows teams to lead their own experience by putting the powers of program creation back in their hands. In addition to the participant outcomes outlined above, teams are able to choose from a wide variety of themes to help shape their experience: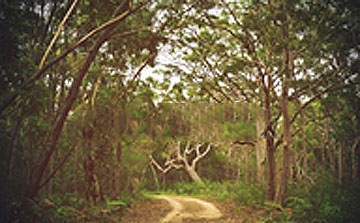 ENVIRONMENT & SUSTAINABILITY
Explore the natural environment and green spaces of the greater city while undertaking active, hands-on sessions and activities geared towards learning about Sydney's future in sustainability and conservation.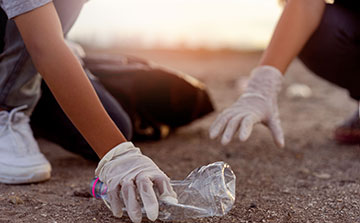 SERVICE LEARNING & GIVING BACK
Engage in meaningful service projects and give a hand to local organisations who work to help those in need living in Sydney. Address issues close to home with skilled facilitators and dedicated reflection time.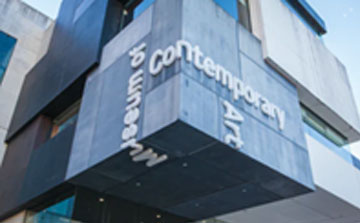 ARTS & CULTURE
Immerse your team in Sydney's creative culture and take a tour through some of the city iconic galleries, museums and markets. Spend a day doing workshops and a night exploring the city's restaurants and eateries.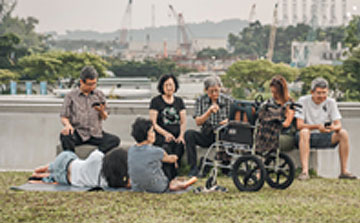 COMMUNITY & VOLUNTEERING
Spend time connecting and learning about the residents of your chosen community and volunteer with local groups and organisations to assist with projects in the area.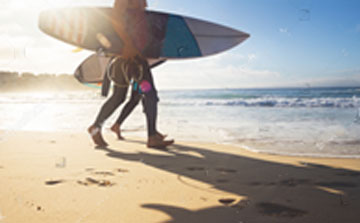 EXPLORATION & ADVENTURE
With a massive selection of activities offered throughout Sydney, students have plenty of options when it comes to exploration and adventure in the greater Sydney area.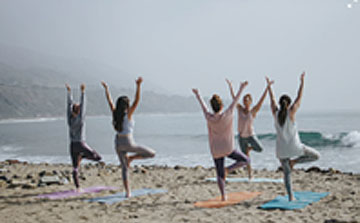 HEALTH & WELLBEING
Spend your time in Sydney developing your understanding of wellbeing and learning about physical, mental and emotional health from skilled professionals.