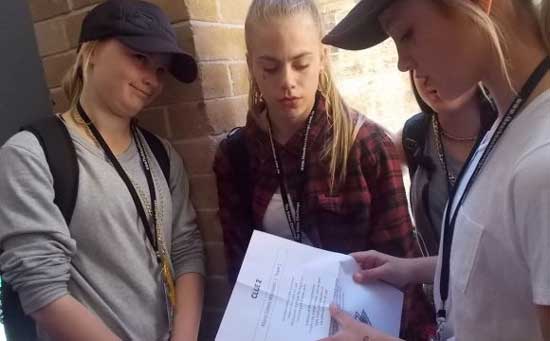 Our programs have been specifically designed to immerse participants in the real world. Teams take responsibility for their timings, transport, money, meals and much more, in which they must work together to make decisions that will define their experience.
Each team member has a particular role to play during the Challenge and must execute it to the best of their ability for the benefit of the team. Roles include Treasurer, Caterer, Navigator, Welfare Officer and Photographer, for example. These roles allow the strengths of each individual the chance to contribute something meaningful to the experience and test the diversity of each person and how we can all contribute to something greater than ourselves.
We at The Urban Challenge believe in preparing adolescents for the real world they are soon to enter. We believe experiential learning, coupled with actual responsibility and actual consequence (think running late and missing the train) and a dose of good, clean fun is the most beneficial way to achieve this.