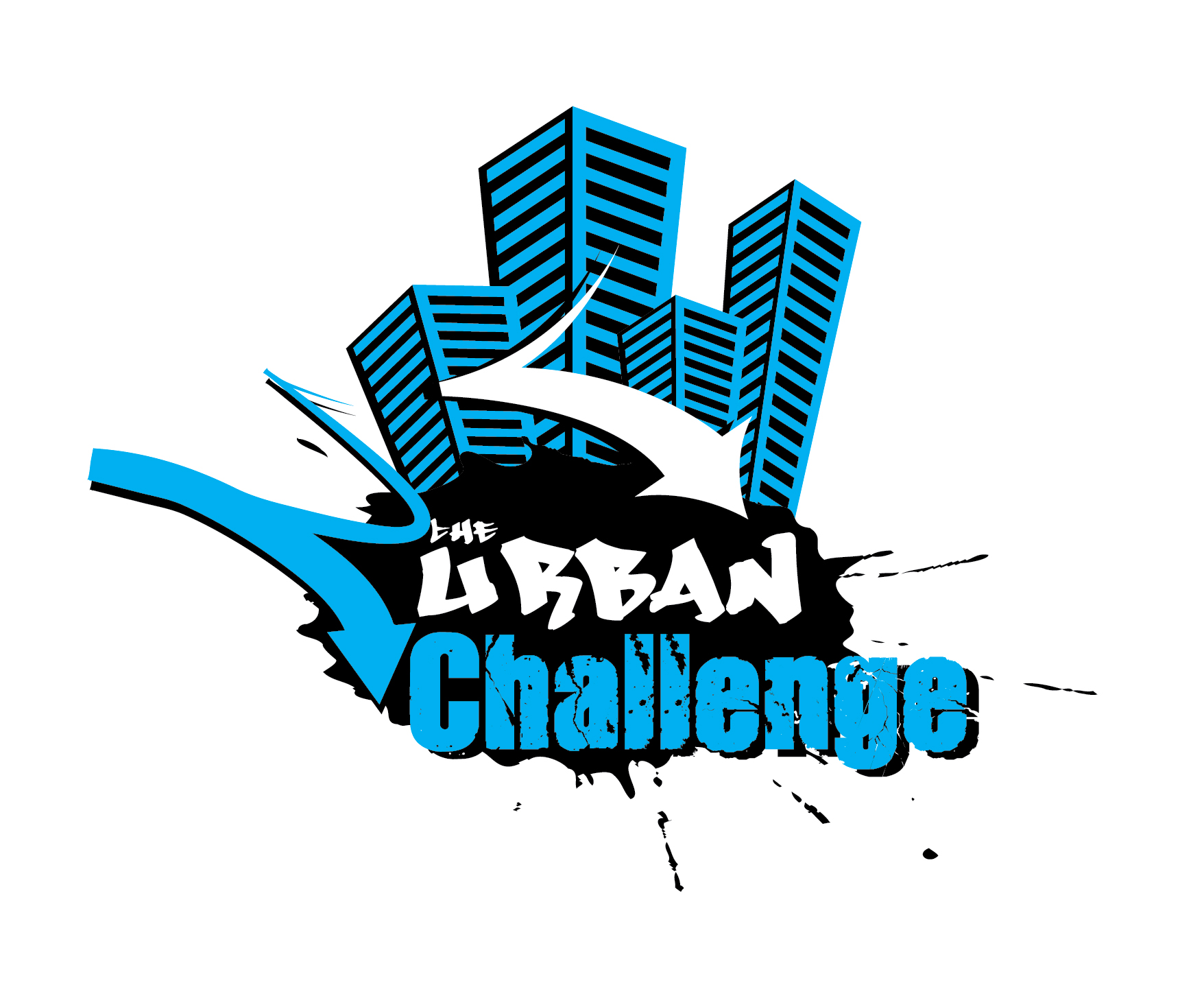 Thursday 6th August, 2020
An Update from The Urban Challenge
Dear friends of The Urban Challenge,
I thought I'd write today to check in and give you a bit of an update and of course send my best wishes to you and your families in these tricky times.
Unfortunatly as the COVID 19 situation has unfolded during July, our plans to resume operations have been further delayed. We are now looking at returning for a busy October School Holidays with our Urban Odyssey Duke of Ed expeditions and then in to a busy Term 4 with many rescheduled programs on top of what was an already busy period.
Obvioulsy we'll be talking with all of our Term 4 schools and hoping that things improve, but our policy remains that we'll only return to operations when eased restrictions allow, when our schools are ready to do so and we are convinced that we are able to do so safely.
We have been busy during these quiet months, not only continiung to improve our exisiting program, but also to develop some new specific program ideas suited to the currrent environment.
Firstly, we have developed a comprehensive COVID Safe Plan for our return to operations and we've also developed a whole lot of great new programming to maximise our time in the beautiful open spaces that Sydney has to offer for our scehduled Term 4 schools.
We have also developed some great one day programs that keep teams in open spaces, off public transport and still enjoying all the usual fun of The Urban Challenge – we're thinking that a one day program towards the end of the year might be a great oportunity for students who have missed out on camps and other trips this year.
We're just about to launch a brand new Service and Adventure Program in Sydney for school groups that would otherwise be heading oversees or intersate. We're very excited about this and can't wait to share the details with you soon … stand by!
We will certainly continue to keep everyone updated as our return to operations plans finalise, but please don't hesitate to contact me directly with any questions at all.
Best wishes to all, stay safe and I can't wait to be back out there working with you on The Urban Challenge.
Warm regards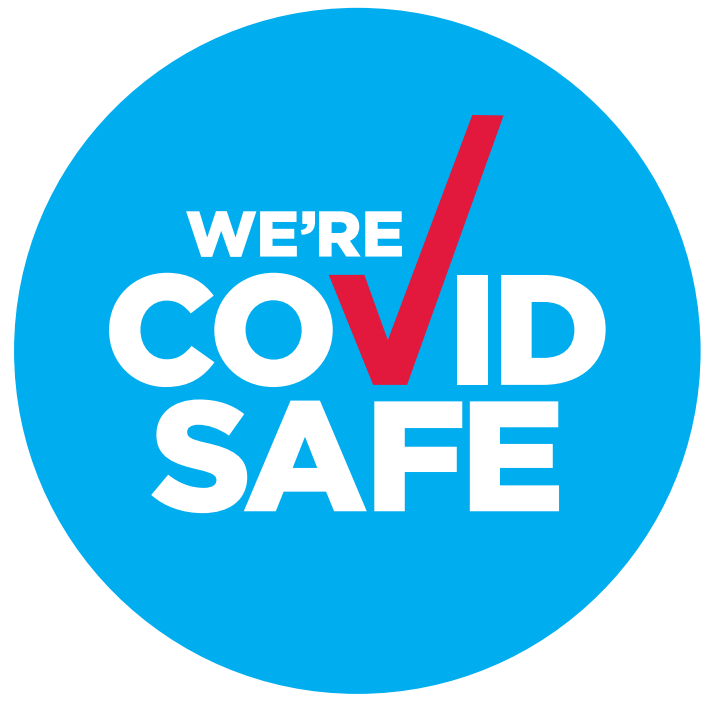 Paul Colagiuri
General Manager