At The Urban Challenge, we pride ourselves on creating new experiences and alternative challenges for all our participants. We are now able to offer these experiences to a wide range of groups within the community (think sport teams, scout groups or even just a group of friends!).
With the professional set up of equipment and instructions to help you on your journey, through to the support and help from our experienced team, we are sure you will have a great time on these specialised Urban Challenge experiences.
Please see below for more information.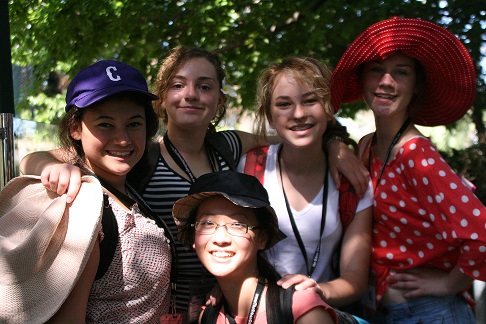 The Parent and Child Challenge
Breaking the mould in Parent and Child Programs. A fun day out in Sydney to foster bonding between children from your school and their parent, have they got what it takes to tackle The Urban Challenge?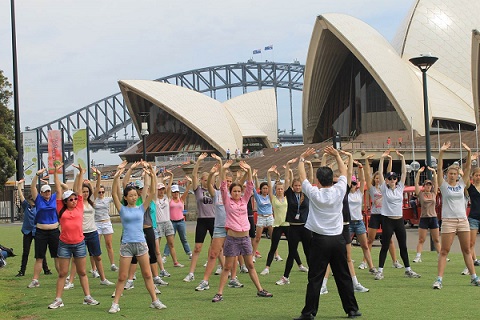 Team-building Challenges
Team sport clubs, community groups and much more can now participate in on our Team Challenges. The perfect oportunity to build on your team spirit and do something fun. Why not challenge a rival team to compete against you...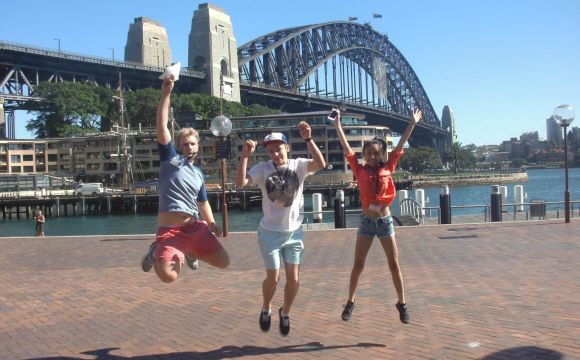 Tailored Challenges
Looking for something unique? Get in touch with our friendly team who will be able to tailor a Challenge to your requrements. From multi day experiences to something to add into your current Sydney excusion, we're happy to chat.